How to spend
Iwakuni City - Suo Oshima
One-day trip for a couple
Recommended for
Want to take a short trip for a change of pace
Want to get some exercise with a little activity
Want to experience something out of the ordinary
How to spend the 1st day
9:00
Depart from home in Iwakuni City Drive to Suo Oshima
10:00
Arrive at Setonoututu Enjoy sap at "Tachimachi Rental"
Upon arrival at Setonoututu, rent a sap from Tachimachi Rental, where you can rent marine sports equipment.
Enjoy your time at your leisure, whether it is navigating the surface of the water while enjoying conversation with your spouse, or relaxing and gazing at the horizon.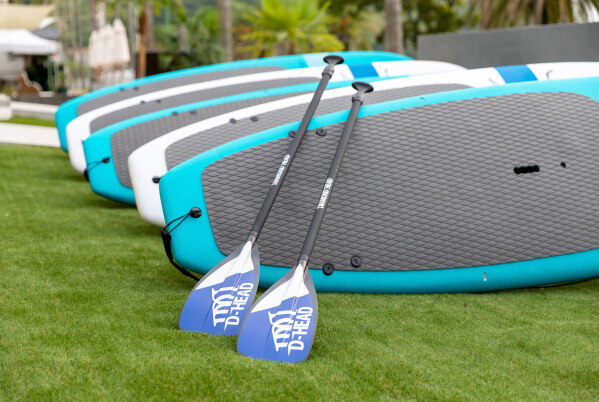 12:00
Lunch at cafe-restaurant "Yue Yue"
After a good workout, enjoy lunch at a restaurant overlooking the sea.
Setonoututu's café-restaurant "Yue Yue" offers Japanese-style meals using a variety of ingredients from Suo Oshima. Enjoy the beautiful view of the Seto Inland Sea as you savor seasonal ingredients and fresh fish from the island's fishermen.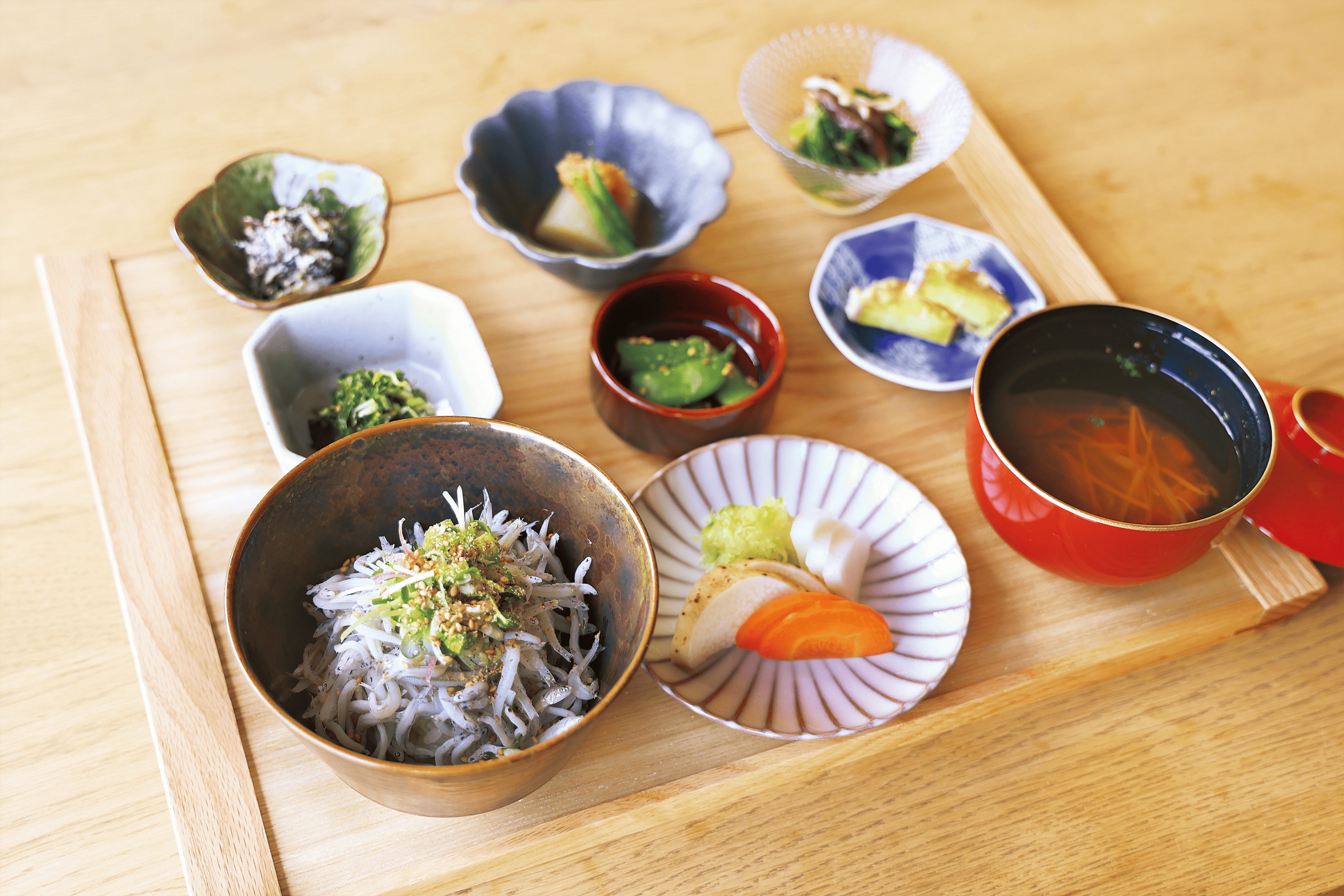 14:00
Ryuzaki Onsen Chidori
After you have had your fill, you can relax in the hot springs. Ryuzaki Onsen Chidori has a large public bath and an outdoor bath where you can refresh yourself after a long day. The hot spring baths are also known as "Shiokaze no Yu," which is one of the best in the Chugoku region, and are effective in relieving fatigue and beautifying the skin.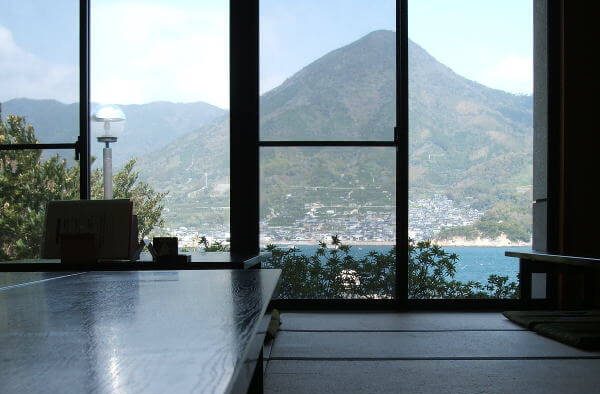 16:00
Purchase souvenirs at Roadside Station Southern Seto Towa
Roadside Station Southern Seto Towa sells specialty products unique to Suo Oshima, such as Oshima mandarins and marine products from the Seto Inland Sea. In addition to specialty products, you will also find Hawaiian goods, local soft-serve ice cream, fresh coffee made from seasonal beans, and many other stores that are fun just to browse around.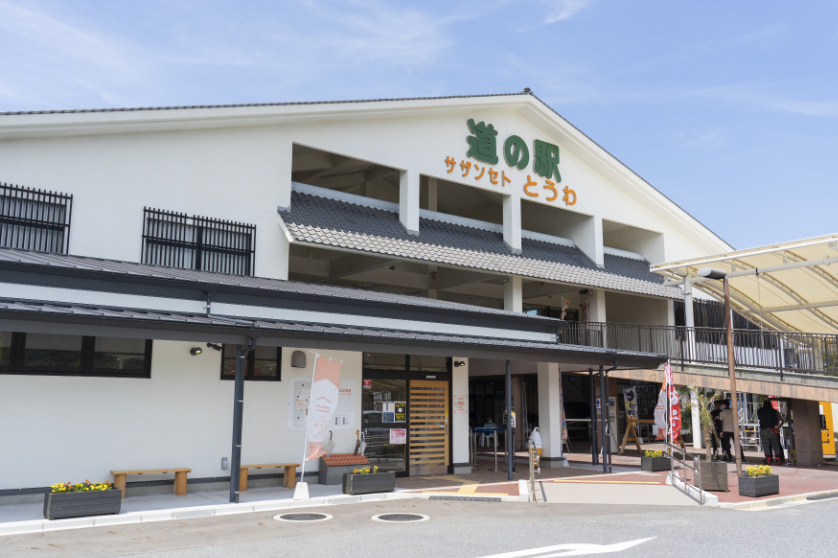 17:00
Heading back home
We will return home, reflecting on our enjoyable trip to Setonoututu.
Other ways to spend your time