How to spend
Hatsukaichi to Suo Oshima, Hiroshima Prefecture
A relaxing trip for middle-senior couples
Recommended for
Want to visit new places and stores
Want to taste seasonal seafood and vegetables
Want to spend a relaxing time while enjoying some activities
How to spend the first day
9:00
Depart from your home in Hatsukaichi, Hiroshima Prefecture for Suo Oshima
10:30
Arrive at Suo Oshima Enjoy fishing
Rent fishing gear at Kameya Fishing Tackle Shop, located by the Oshima Bridge, and head to Suo Oshima's fishing spots. On Suo Oshima, you can catch Chinu all year round, Mebaru and sea bream in the spring, and bluefish, yellowtail grouper, and bluefin squid in the fall.
*For reservations and inquiries about fishing tackle rentals, please contact the hotel.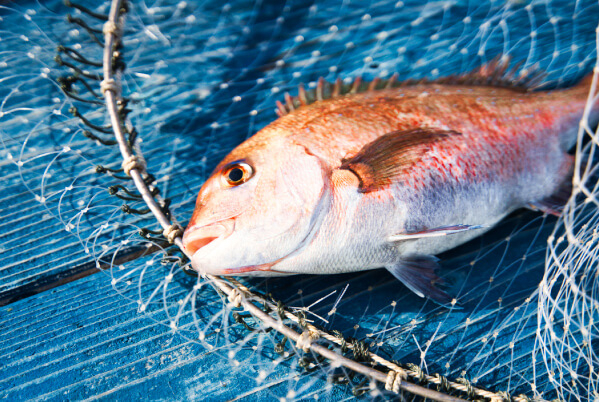 12:00
Lunch at Cafe-Restaurant "YueYue" in Setonoututu
After enjoying fishing, it is time for lunch at Yue Yue, a restaurant overlooking the Seto Inland Sea located in Setonowutsu. The restaurant serves Japanese lunch using seasonal ingredients directly from Suo-Oshima farmers and fishermen, as well as seafood caught that day, in a relaxing space with the ocean in front of you.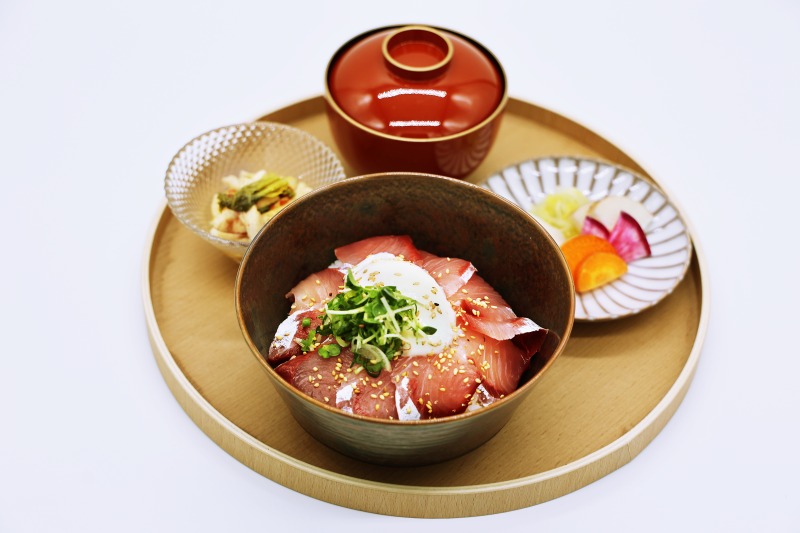 13:30
Stroll along the beach
After lunch, take out a drink from Yue Yue and take a leisurely stroll along the beach. The beach has a Hawaiian atmosphere, making you feel like you are at a resort just by walking along the beach.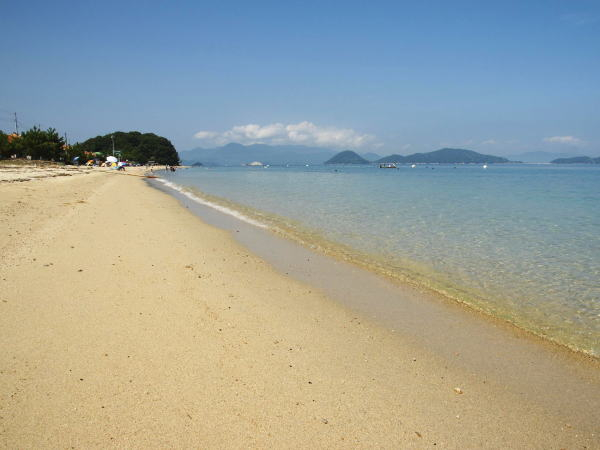 15:00
Check in and relax in your room.
After checking in and opening the door to your room, you will find yourself in a modern and relaxing space. You can spend a luxurious time in your room, relaxing on the chair, watching the ocean waves lapping against the shore, or making plans for the day ahead. Enjoy the transience of time in a room surrounded by soft curtains.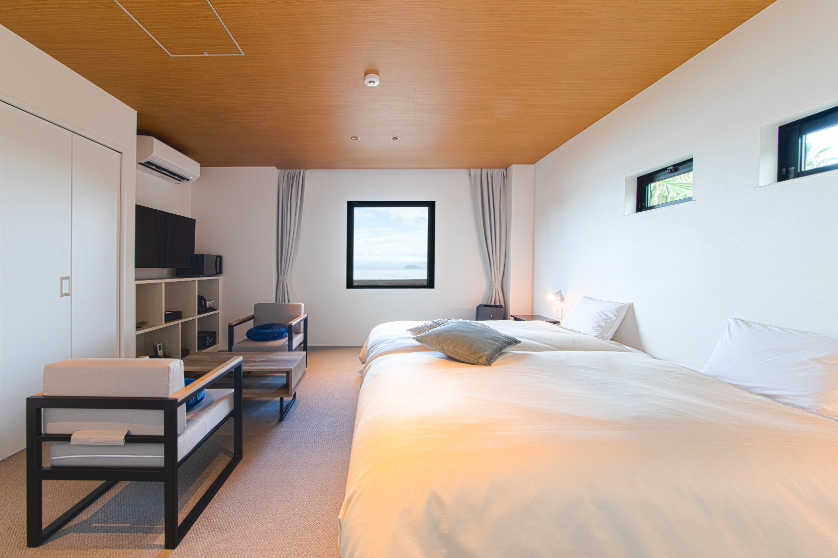 17:00
Sauna & Bathing
The first barrel sauna in Yamaguchi Prefecture offers a spectacular view of the Seto Inland Sea right in front of the sauna, allowing visitors to sweat it out while gazing out at the sea. In addition, after the sauna, the outdoor air bath and water bath provide a luxurious space where you can feel the sea breeze. Spend a special time with your spouse while gazing at the magnificent ever-changing scenery.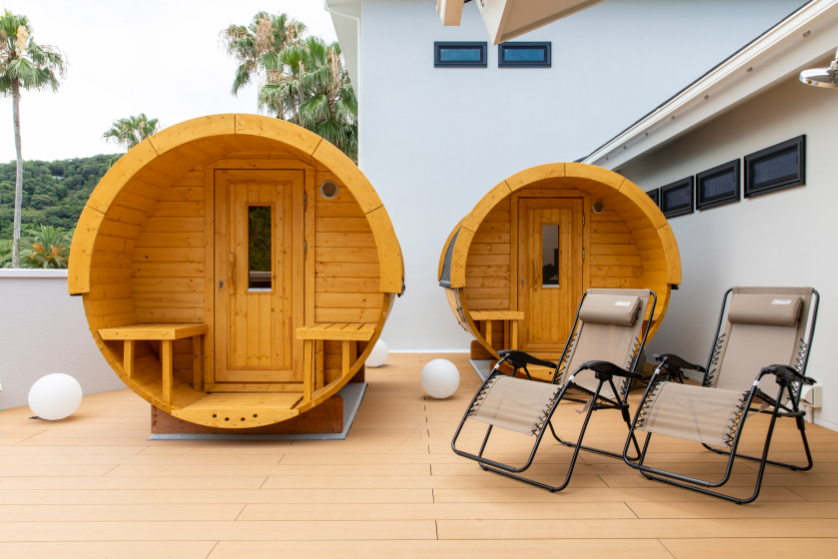 19:00
Dinner with seasonal ingredients
Dinner at Setonoututu features Japanese cuisine that reflects the four seasons by carefully selecting the most delicious seasonal ingredients. Japanese cuisine is prepared with an abundance of local seasonal ingredients, using only the freshest ingredients available on the day of the meal, so you can savor dishes that match the season. We hope you will enjoy the specialties of owner-chef Tanaka, who was attracted to the charms of Suo Oshima and moved to the island.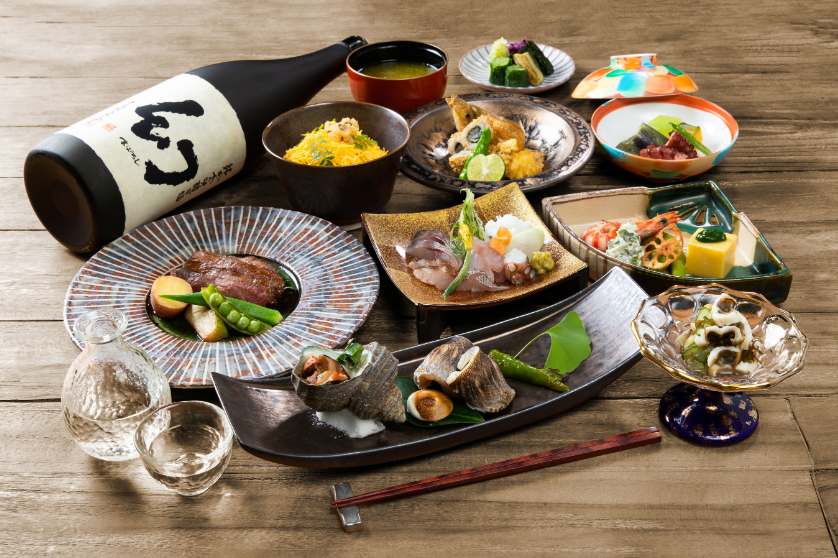 20:30
Enjoy a drink in the lounge with fireplace
At Setonoututu, you can also enjoy a drink in the lounge with a fireplace. In this modern yet warm space, you can enjoy a luxurious time for adults that is different from the usual. Please experience a moment of tranquility while enjoying a drink.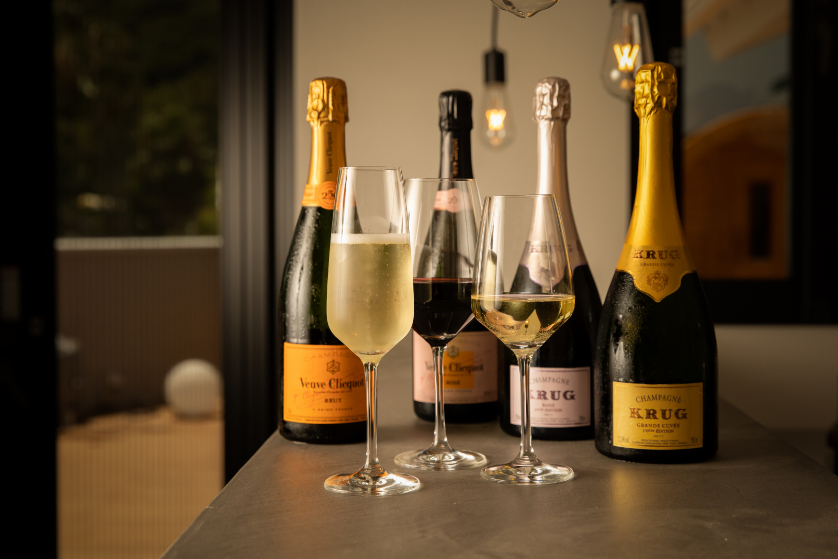 23:00
Bedtime
After enjoying drinks, please relax in your room until bedtime.
How to spend the second day
08:00
Breakfast
For breakfast, we offer Japanese dishes based on the concept of "delicious grilled fish," "delicious miso soup," and "delicious rice," using mainly ingredients from Yamaguchi Prefecture. We will provide you with a special start to the day with a substantial meal made with locally sourced ingredients. Enjoy a uniquely luxurious breakfast with a view of the ocean in front of you.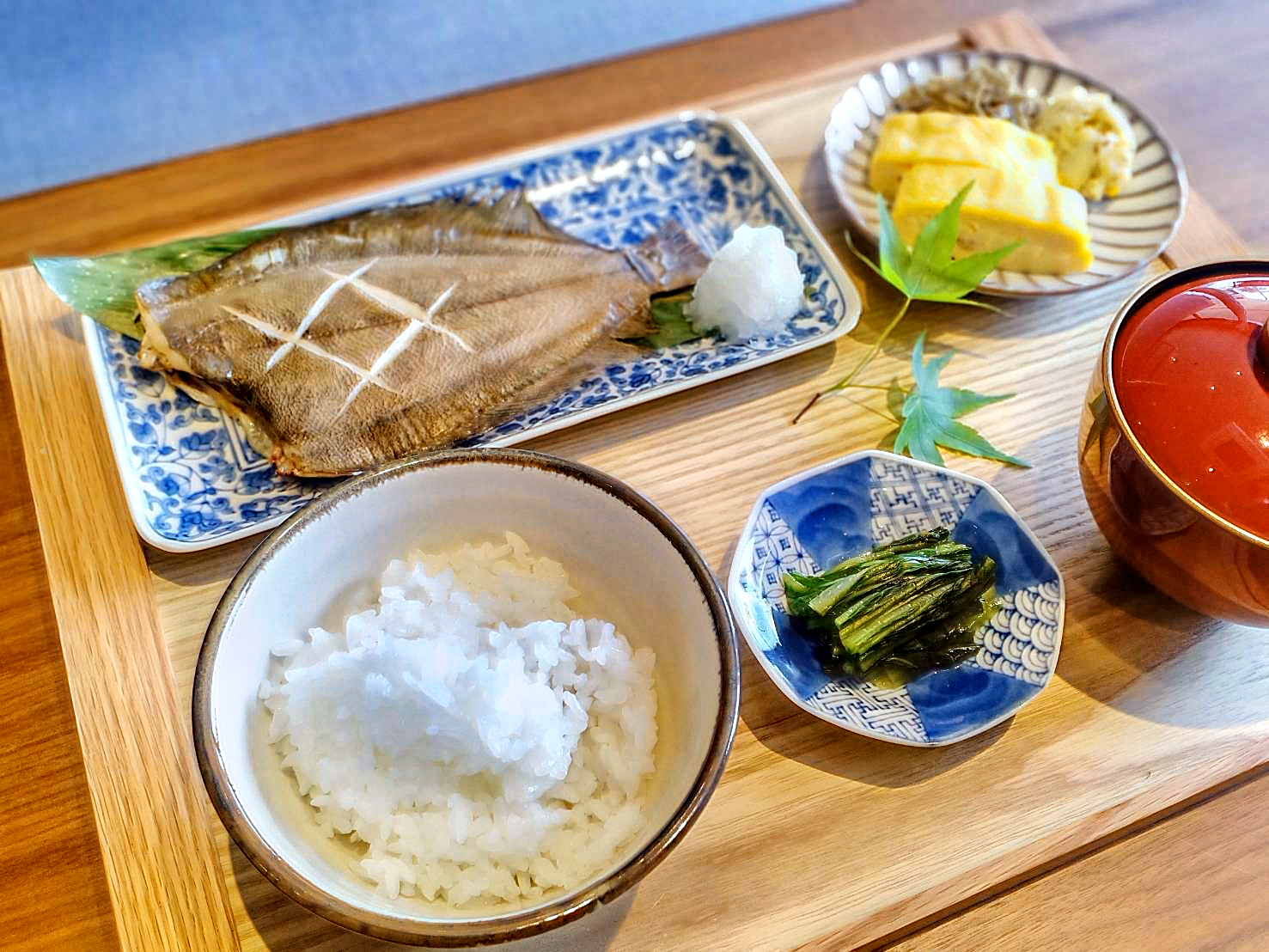 10:00
Ceramic Art Experience at Yawata Lifelong Learning Village
After checking out, you can try your hand at pottery making at the Yawata Lifelong Learning Village. One of the charms of ceramics is that you can not only make your own pottery, but also feel the joy of using it in your daily life. Let's make your own one-of-a-kind pottery.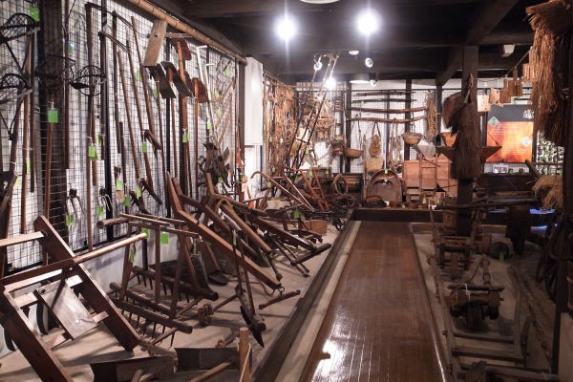 13:00
Lunch at Cute Sushi
Go to Kawai Sushi for live fish dishes using plenty of Suo-Oshima's local fish. Fish are purchased from fishermen who catch the fish by themselves, and fresh fish is available. Kaisen Chirashi, which uses particularly fresh sushi items, is a popular menu item loved by people of all ages.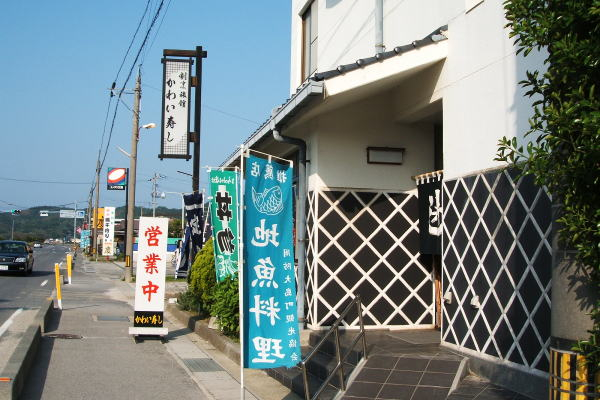 14:30
Mutsu Memorial Hall
The Mutsu Memorial Hall displays artifacts from the wartime salvage of the battleship Mutsu from the bottom of the ocean, as well as photos and artifacts of fallen officers and men. The museum also features a recreation of the officer's quarters and hammock of the battleship Mutsu, as well as rare film footage from that time.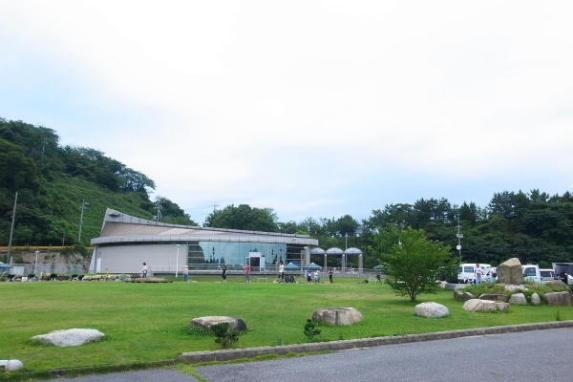 16:30
Heading back home
We will return home, reflecting on our enjoyable trip to Seto Nouzutsu.
Other ways to spend your time