How to spend
Iwakuni - Suo Oshima
Day trip with male friends
Recommended for
Want to have fun in nature
Want to enjoy physical exercise on holidays
Want to take a casual excursion
How to spend the 1st day
09:00
Meet at Iwakuni Station and depart for Suo Oshima
10:00
Bathing at Katazoegahama Beach, Hawaii in the Seto Inland Sea
The beach is lined with many palm trees, giving visitors the feeling of being on a beach in Hawaii.
The beach is said to be one of the clearest beaches in Suo Oshima, and its beauty has even been selected as one of the 100 best beaches in Japan by the Ministry of the Environment.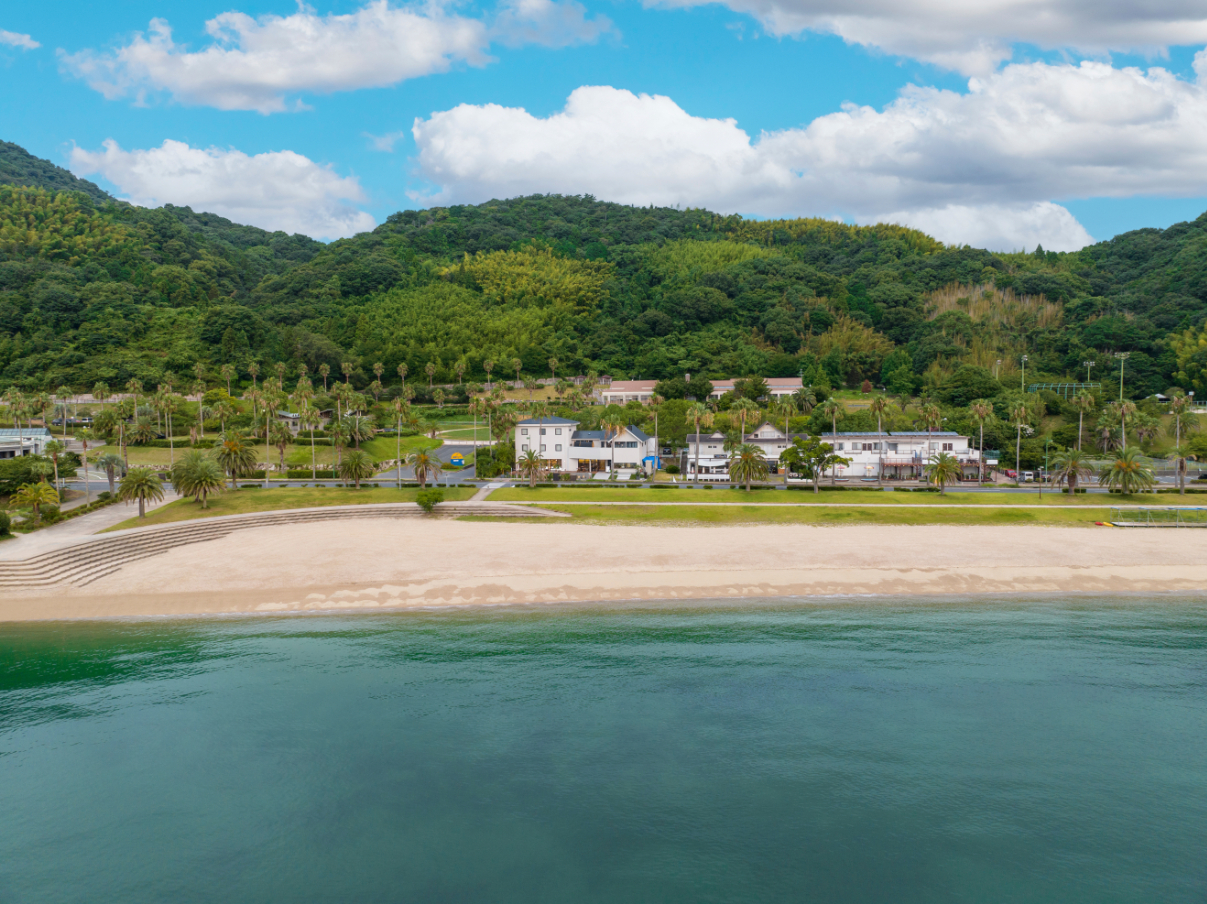 13:00
Lunch at Cafe-Restaurant Yue Yue in Setonoututu
Time for lunch at Yue Yue restaurant overlooking the Seto Inland Sea. In an extraordinary space with the sea in front of you, you can enjoy Japanese cuisine using a variety of seasonal ingredients purchased directly from farmers and fishermen in Suo Oshima.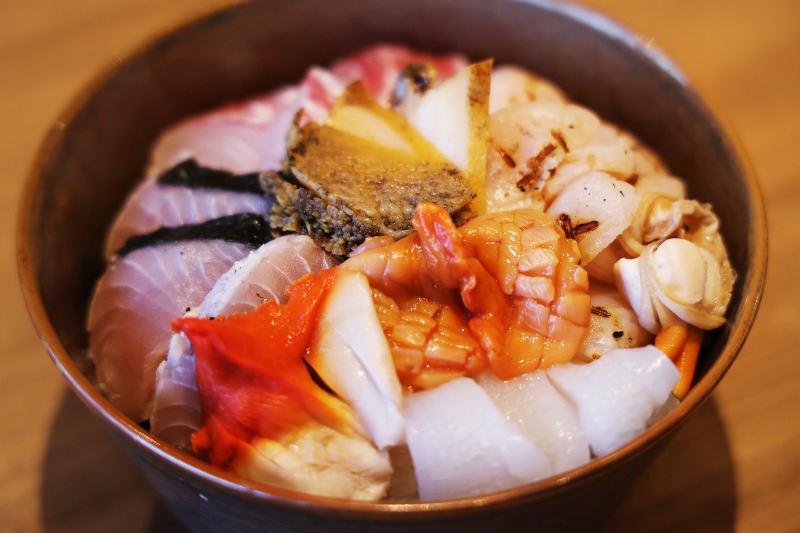 14:30
Enjoy sap at Tachimachi Rental
If you have come to the beach, we recommend marine activities that you and your friends can enjoy together.
At Tachimachi Rental in Setonoututu, you can rent saps and other equipment.
You can enjoy the water while talking with your friends, or just lie on the sap and gaze at the sky.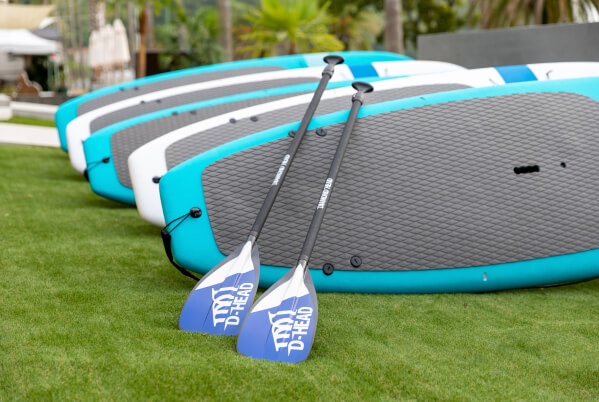 16:00
Ryuzaki Onsen Chidori
After enjoying the sap, you can sweat it off in a hot spring.
Ryuzaki Onsen Chidori has a large public bath and an outdoor hot spring, where you can refresh yourself after a hard day's work.
The hot spring baths are also known as "Shiokaze no Yu," which is one of the best in the Chugoku region, and are effective in relieving fatigue and beautifying the skin.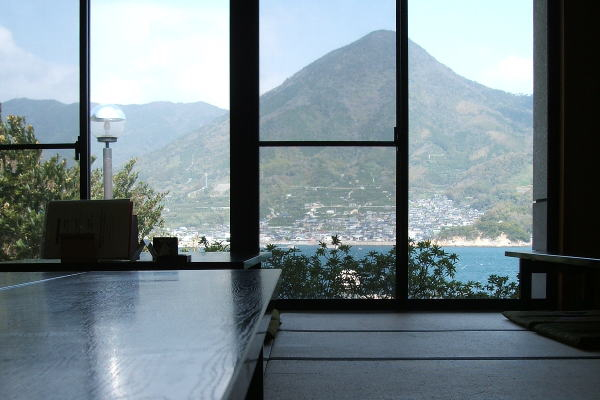 18:00
Return
We will return to the Setonoututu base, reflecting on our enjoyable trip.
Other ways to spend your time