How to spend
Iwakuni - Suo Oshima
Day trip with girlfriends
Recommended for
Want to make the most of your holiday in a different place
Want to enjoy an extraordinary atmosphere
Want to savor a delicious meal
How to spend the 1st day
9:00
Meet at Iwakuni Station and depart for Suo Oshima
10:30
Arrival at Suo Oshima Nagisa Aquarium
Upon arrival at Suo Oshima, the first stop is the Nagisa Aquarium.
A particularly popular spot is the "touching pool," one of the largest indoor aquariums in Japan, where visitors can directly touch marine creatures.
You can touch starfish and large hermit crabs in the tide pools in the touching pool area. The pools in the touching pool area also feature octopus and sharks, which are rarely seen or touched.
Not only children, but adults as well will be fascinated by the experience.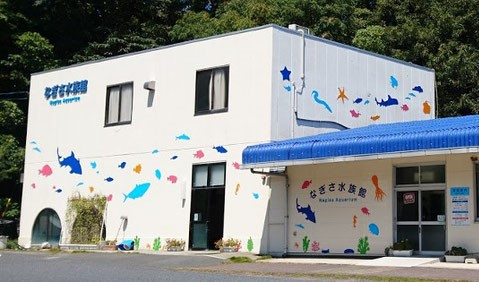 13:00
Arrival at Setonoututu Lunch at Cafe Restaurant "Yue Yue"
After enjoying the aquarium, enjoy lunch at Yueyue Restaurant in Setonoututu, which overlooks the Seto Inland Sea.
You can enjoy "Premium Kaisendon", "Kaisenzukedon", "Shimagozen" and other dishes filled with the bounty of Suo Oshima, such as freshly caught fish and local pesticidefree vegetables.
The delicious food and beautiful scenery will surely get the girls talking.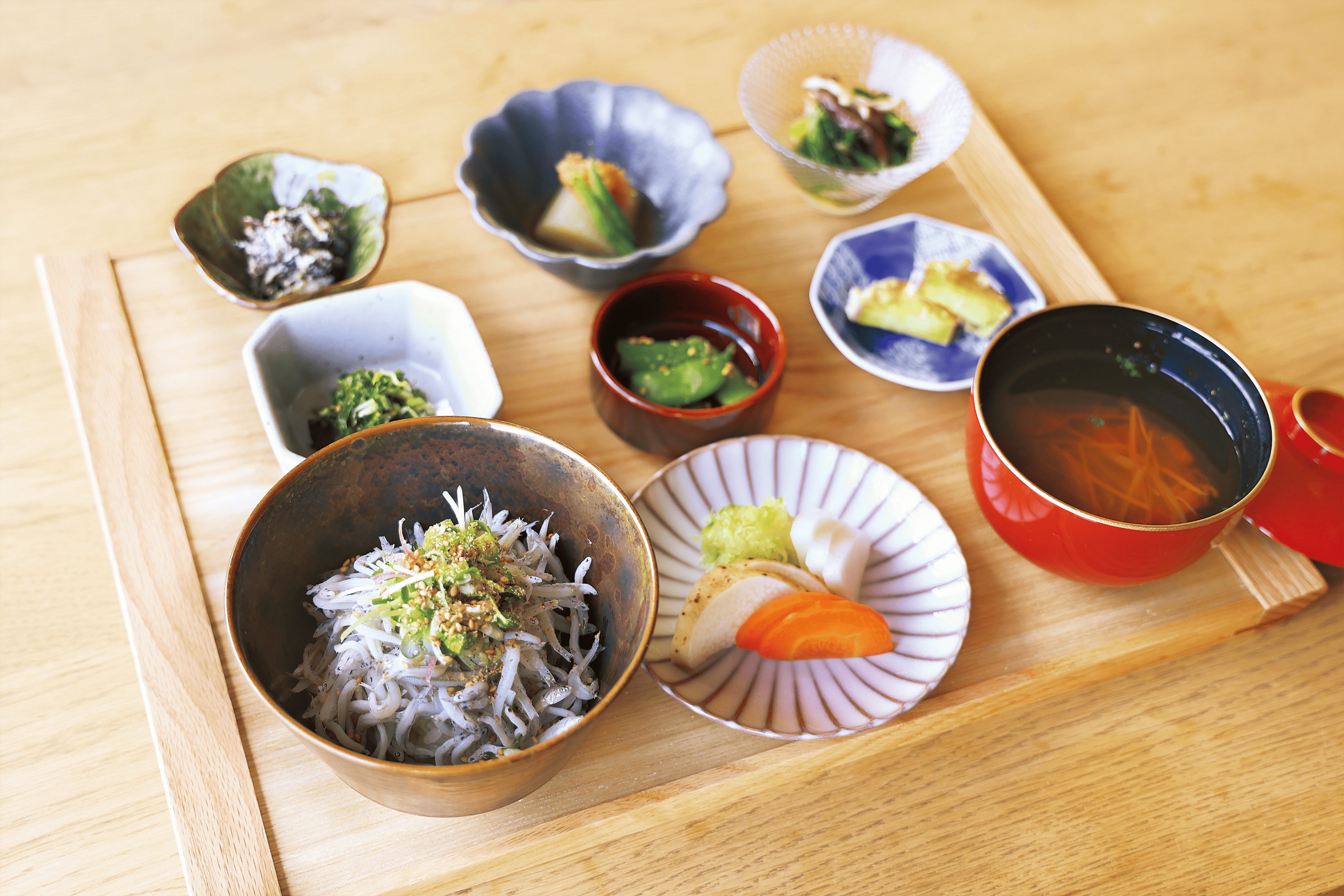 14:30
Enjoy saps for rent instantly
If you have come to the beach, we recommend marine activities that you and your friends can enjoy together.
At Tachimachi Rental in Setonoututu, you can rent equipment such as saps.
The Seto Inland Sea has calm waves, making it easy for even beginners to try sap.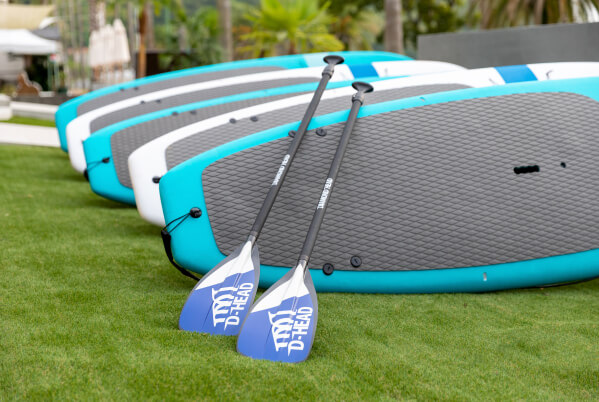 16:00
Commemorative photo at the torii gate floating on the sea
There are some 500 branch shrines throughout Japan that are believed to be dedicated to Itsukushima Shrine on Miyajima Island in Hiroshima. One of them is Itsukushima Shrine on Suo Oshima.
The torii gate standing on the sea offers a mysterious and spectacular view of the beautiful blue Seto Inland Sea and the red of the gate.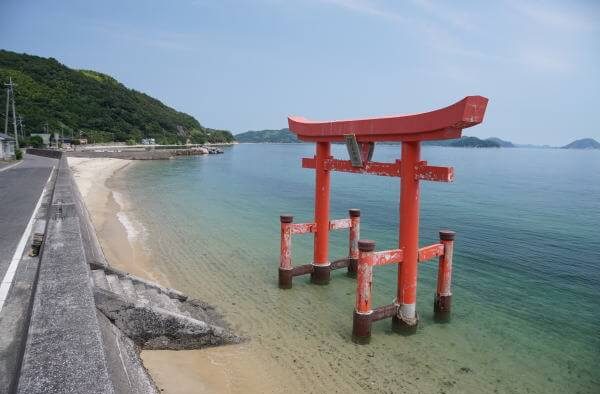 17:00
Heading home
We will return to the Setonoututu base, reflecting on our enjoyable trip.
Other ways to spend your time