How to spend
Hiroshima City - Suo Oshima
Overnight cycling trip with friends
Recommended for
Want to enjoy road biking on the trip
Want to experience fishing
Want to enjoy beautiful scenery
How to spend the 1st day
10:00
Meet at Hiroshima Station and depart for Suo Oshima
12:00
Arrive at Setonoututu Lunch at Cafe Restaurant "Yue Yue"
After enjoying the aquarium, enjoy lunch at "Yue Yue" restaurant in Setonoututu, which overlooks the Seto Inland Sea.You can enjoy "Premium Kaisendon", "Kaisenzukedon", "Shimagozen" and other dishes filled with the bounty of Suo Oshima, such as freshly caught fish and local pesticidefree vegetables.
The delicious food and beautiful scenery will surely stimulate your girl talk.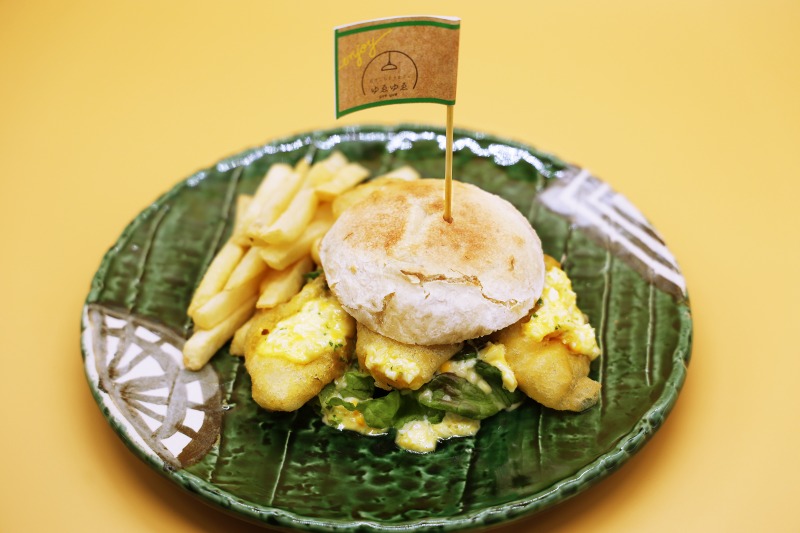 14:00
Check in and go cycling in Suo Oshima
After checking in and unpacking at Setonoututu, we will go cycling in Suo Oshima.
The calm, clear, marine blue waters of the Seto Inland Sea and the islands floating in the sea can be seen along the coast of Suo Oshima, which has become a popular cycling course.
Enjoy an exhilarating cycling experience while feeling the sea breeze.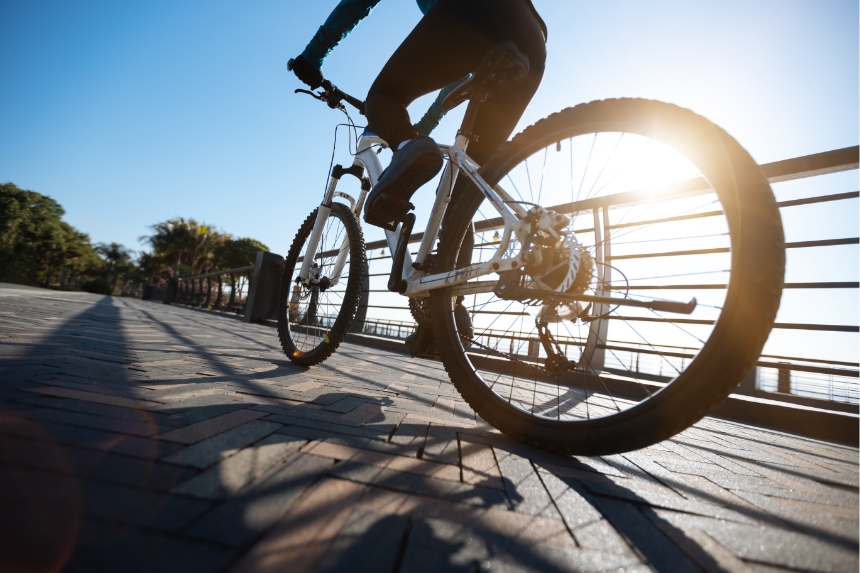 16:00
Relax and heal your body in the sauna
After a day of physical exertion from cycling, relax and unwind in the sauna.
Setonoututu is equipped with a barrel sauna that both sauna enthusiasts and beginners can enjoy.
With a spectacular view of the Seto Inland Sea spread out before you in the barrel sauna, you can relax and heal your tired body after a day of active discussion by sweating it out slowly while gazing at the sea.
Forget about work for a moment and enjoy the magnificent ever-changing view for a special time.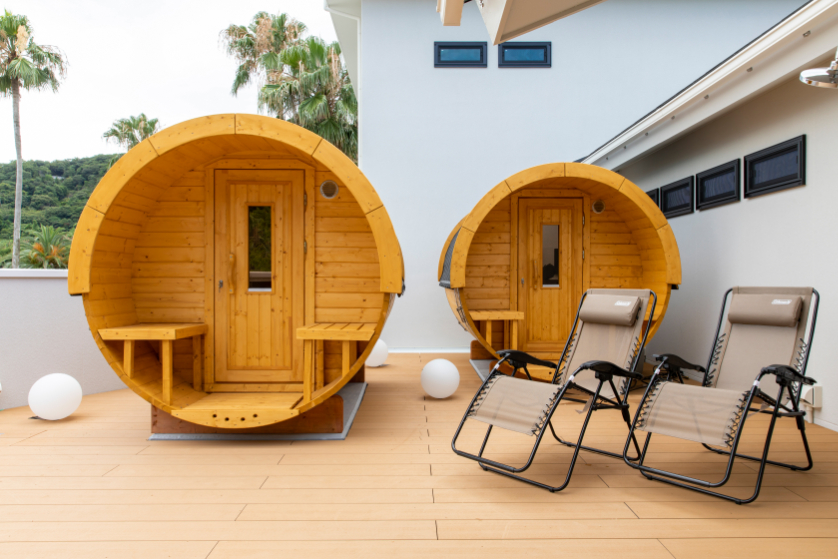 19:00
Dinner with seasonal ingredients
Dinner at Setonoututu features Japanese cuisine that reflects the four seasons by carefully selecting the most delicious seasonal ingredients.
Japanese cuisine is prepared with an abundance of local seasonal ingredients, using only the freshest ingredients available that day, so you can enjoy dishes that are in tune with the season.
We hope you will enjoy the specialties of owner-chef Tanaka, who was attracted to the charms of Suo Oshima and moved to the island.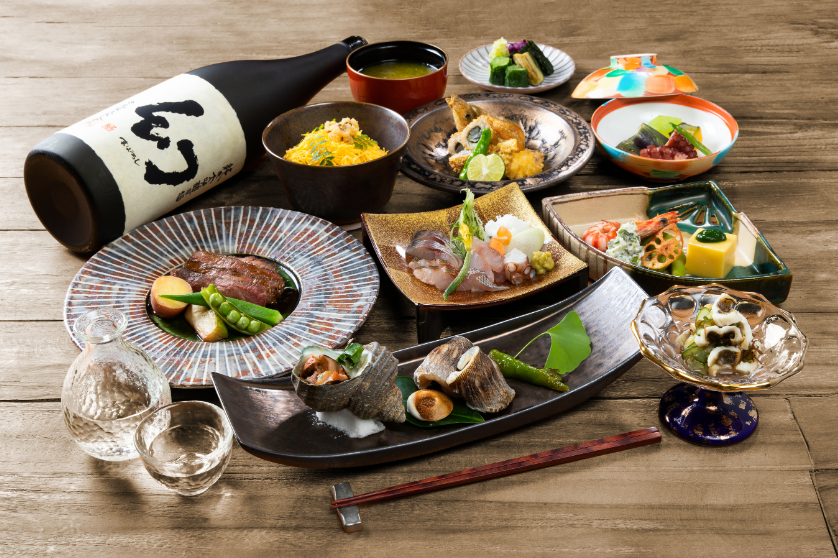 19:00
Enjoy a drink in the lounge with fireplace
At Setonoututu, you can also enjoy a drink in the lounge with a fireplace. In this modern yet warm space, you can enjoy a luxurious time for adults that is different from the usual. Please experience a moment of tranquility while enjoying a drink.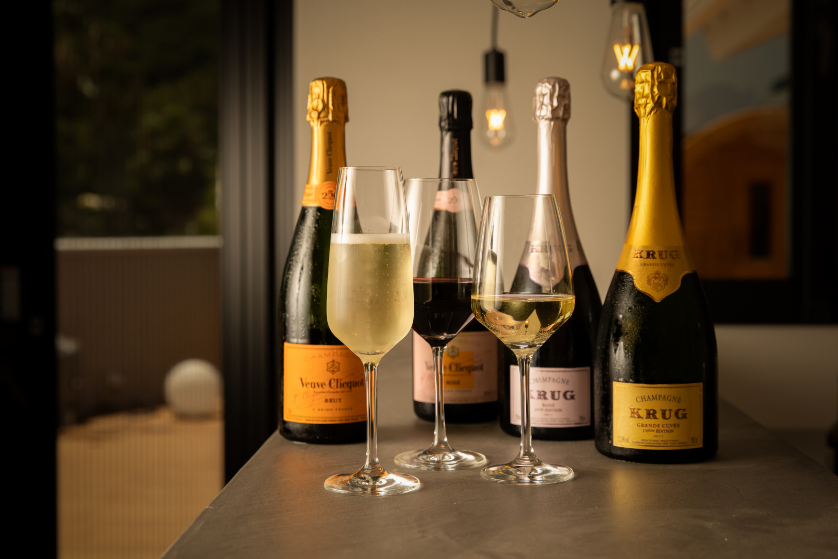 24:00
Bedtime
After enjoying drinks, relax in your room where you can feel the extraordinary atmosphere.
The mature space with modern furnishings offers you a special moment at the resort.
Enjoy the transition of time not found in everyday life in a room surrounded by soft curtains.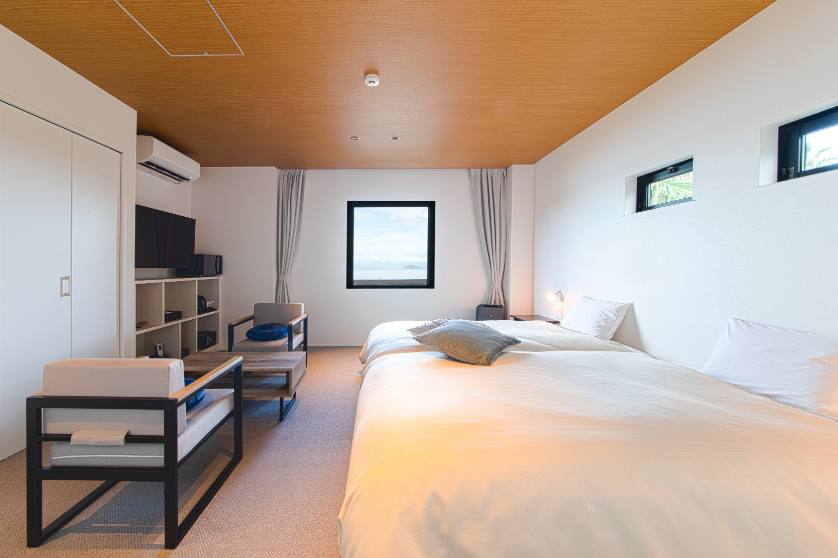 How to spend the second day
08:00
Breakfast
For breakfast, we offer Japanese dishes based on the concept of "delicious grilled fish," "delicious miso soup," and "delicious rice," using mainly ingredients from Yamaguchi Prefecture. We will provide you with a special start to the day with a substantial meal made with locally sourced ingredients.
Enjoy a uniquely luxurious breakfast with a view of the ocean in front of you.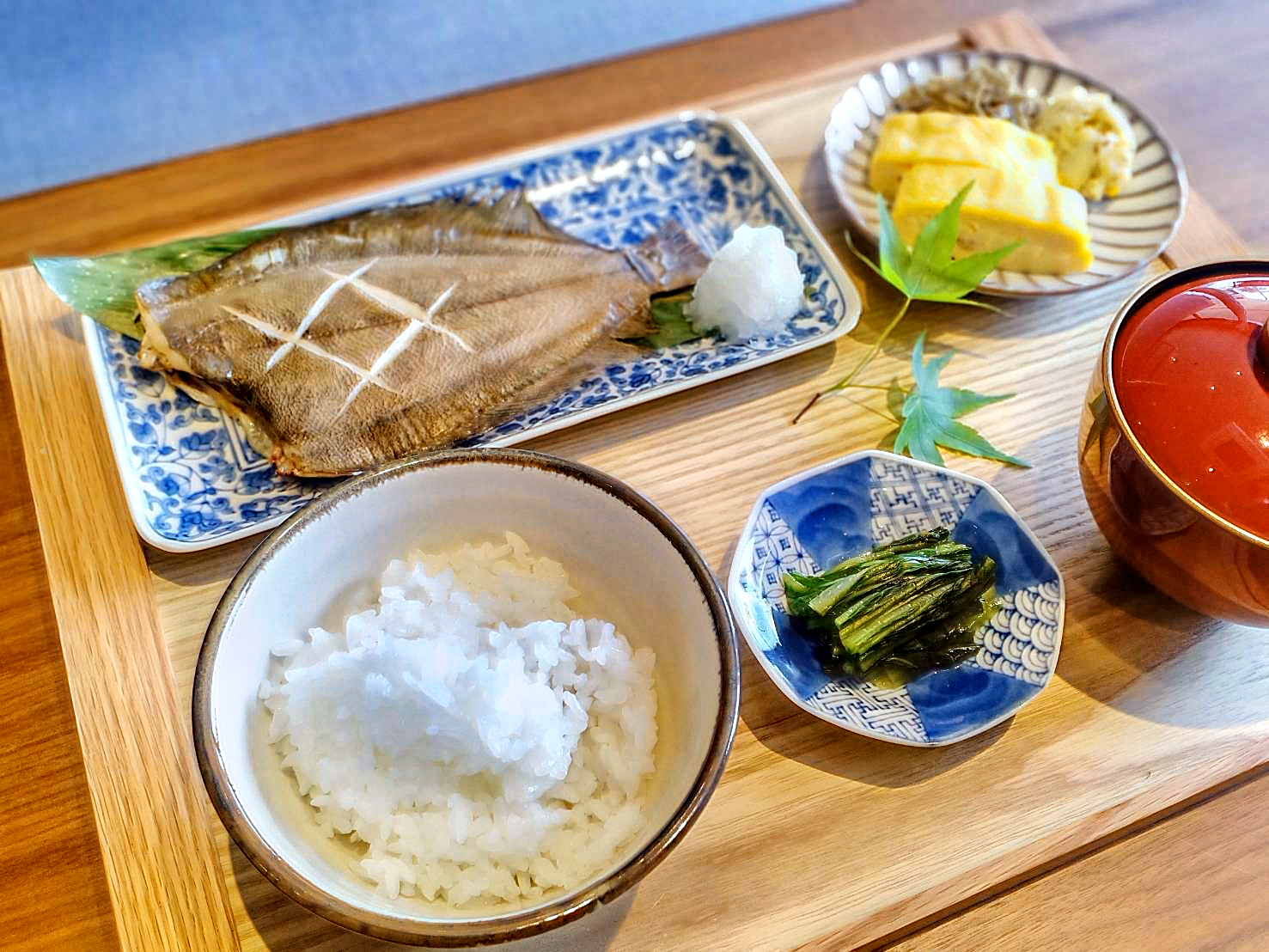 10:00
Check out and take a bath at Yuuyu Land
Bathe at Yuuyu Land, a 5-minute walk from Setonoututu.
The open-air bath overlooks the Seto Inland Sea, and is a favorite hot spring facility of the local community, where you can enjoy the scenery of the four seasons.
We hope you will enjoy the hot springs of Suo Oshima.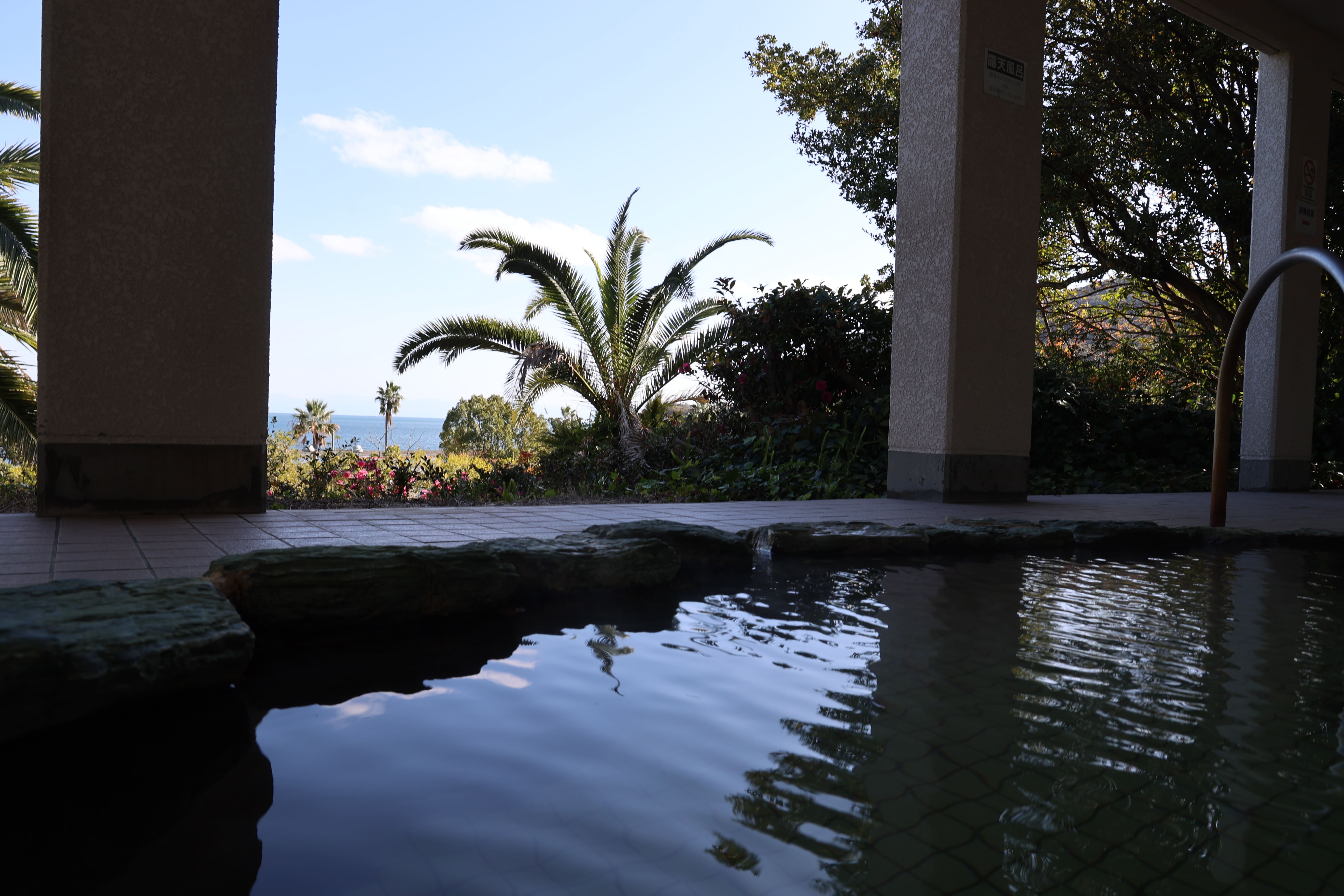 13:00
Lunch at Re:seto
After enjoying bathing, have lunch at "Re:seto" in Suo Oshima.
The spacious terrace seats offer a beautiful view of the Seto Inland Sea.
The highly acclaimed paella is a hearty dish with plenty of seafood.For dessert, we recommend the Dutch Baby, which is crispy on the outside and fluffy on the inside.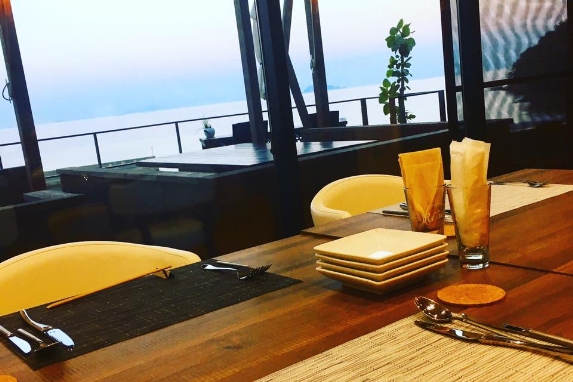 15:00
Purchase souvenirs at Southern Seto Towa Roadside Station
Before heading back home, you can buy souvenirs at "Southern Seto Towa," a roadside station on Suo Oshima.
The station offers a wide variety of specialty products unique to Suo Oshima, such as Oshima mandarins and marine products from the Seto Inland Sea.
In addition to specialty products, visitors can also enjoy browsing the various stores that offer Hawaiian goods, local soft-serve ice cream, fresh coffee made from seasonal beans, and more.
Please stop by for a memorable visit to Suo Oshima or a souvenir for your family.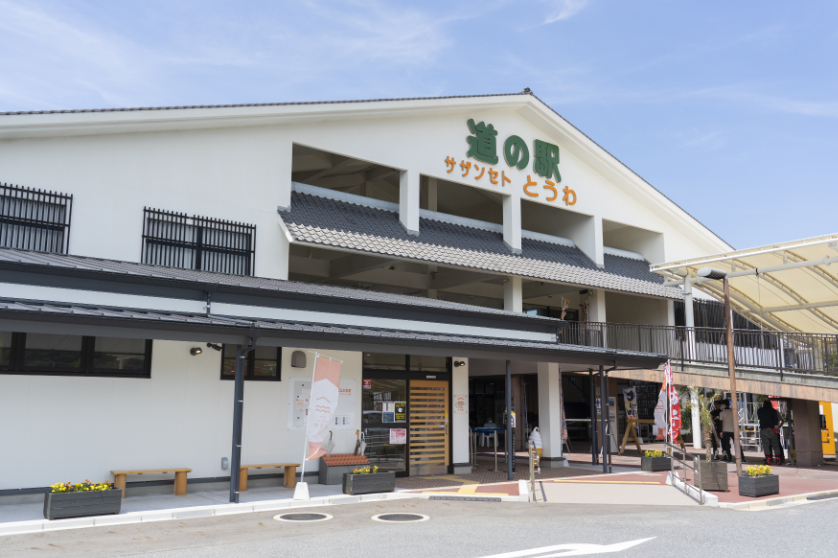 17:00
Heading home
We will return to the Seto Nouzu base, looking back on an enjoyable trip.
Other ways to spend your time